Interested in joining our team? Get in touch with us here.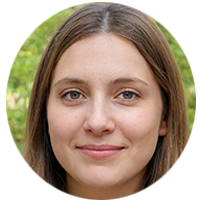 Sophia Beaulieu
Voice Over Artist
Sophia Beaulieu is a composer, sound effects producer and professional voice over artist from Quebec City, Canada. She is currently working as a voice over artist in a popular gaming company.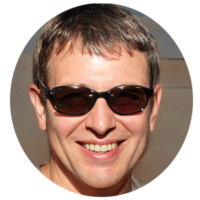 Mark Johnson
Sound Engineer
Mark Johnson is a Sound Designer for an audio post production company in Chicago, U.S. He is an expert in many fields from music production to post production. His main skills involve audio editing, mixing and sound design.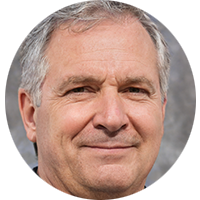 Lucas Huges
SOUND DESIGNER
Lucas Huges from Birmingham (UK) is an audio professional with over 12 years experience in the audio industry, primarily experienced in the fields of foley, post production, sound design and dialogue editing.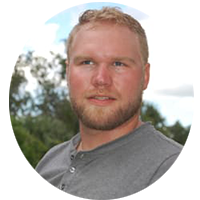 Caleb Wilson
Voice Over Artist
Caleb Wilson is a professional voice over artist with over 15 years of performing experiences in costume, on stage, behind the mic and in various media platforms, including Walt Disney World and Universal Studios.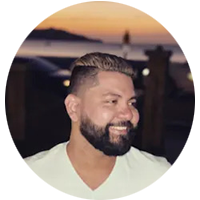 Davie Arguello
Voice Over Artist
Davie Arguello is a bilingual (English-Spanish) audio professional with many years of experience in the audio industry. His voice can be described as natural, warm, friendly and, when necessary, powerful.