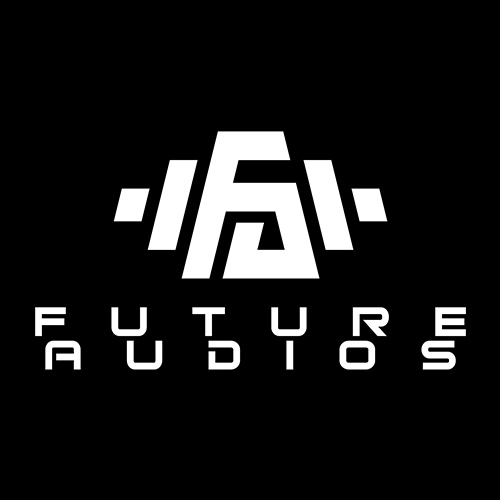 Future Audios is an operated internet digital media company established in 2018, providing services such as audio restoration, field recording and interactive sound design.
They also produce and distribute a wide range of next-generation HQ sound effects libraries for audio production, games, films, TV, performances and more!
They have kindly contributed hundreds of their sounds here for you to download.
If need more, we recommend you to check out their official website!
Future Audios, Welcome to the GfxSounds Official Team!