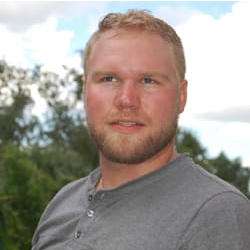 Caleb Wilson hails from Gettysburg, PA and now resides in the Orlando, FL area.
With over 15 years of performing experiences in costume, on stage, on camera, behind the mic and in various media platforms, he is the consummate professional.
He has performed throughout the Orlando area, including Walt Disney World and Universal Studios. His specialty is professional voice and character acting, along with audio and video productions.
If you need custom voiceovers for your projects, you can contact Caleb here: Click Here
Caleb Wilson, Welcome to the GfxSounds Official Team!