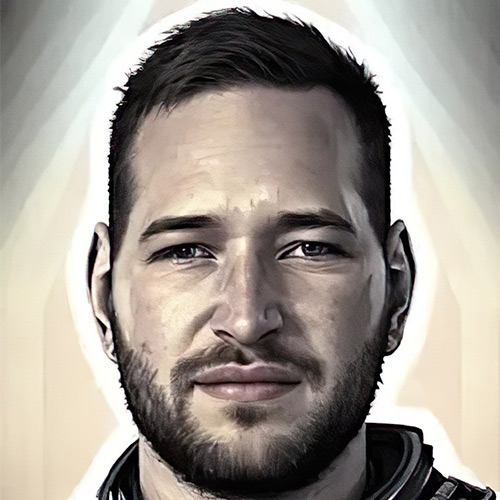 Martin Pedersen is a highly skilled professional voice over artist based in Denmark. With his versatile and deep voice, he can bring to life any type of project you need, from engaging commercials to captivating trailers, and from compelling intros to fantasy narration.
Martin's extensive experience and training in voice acting enable him to deliver outstanding quality and attention to detail in every recording. He is committed to providing his clients with the best possible audio outcome that fully meets their expectations.
If you need custom and professional voice over for your projects, you can contact Martin here.
Martin Pedersen, Welcome to the GfxSounds Official Team!