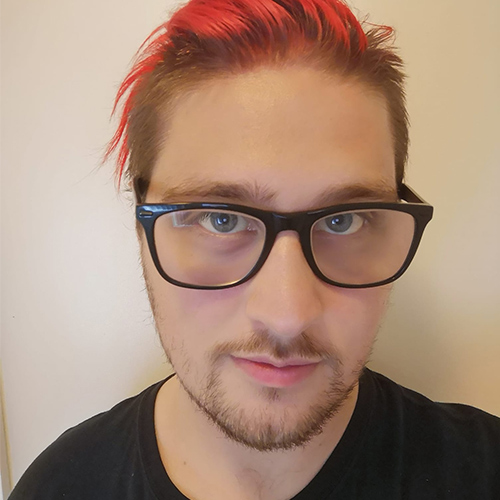 Ben O'Brien of Pigeon Studios is a qualified sound engineer with a Degree in Audio Production (B.Sc. – studio and live music production, UCLan, UK).
He has over 7 years of professional experience and all of its productions are created on industry-leading hardware and software worth over $15,000.
His main skills involve recording in studio, music theory knowledge, hardware management, producing, mixing and mastering. If you need custom and professional compositions for your projects, you can contact Ben here: Click Here
Ben O'Brien, Welcome to the GfxSounds Official Team!