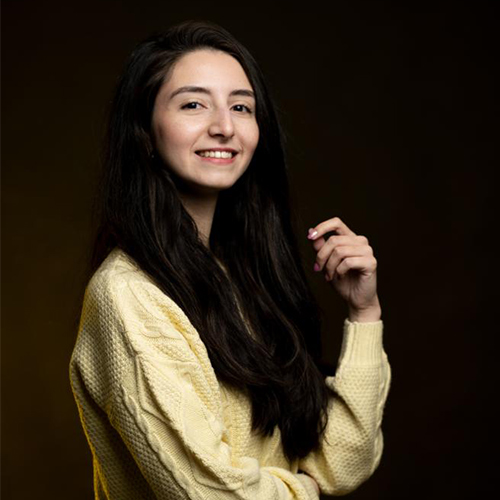 Alessia Centorrino is a highly skilled talent acquisition specialist, who dedicates her free time to drawing and graphics. She started learning graphic design during the early days of Photoshop and continuously integrates both old and new techniques into her work.
Alessia's artistic vision and recruitment expertise enable her to create the perfect piece that precisely meets a client's requirements.
Having honed her communication abilities while streaming on Twitch, she can connect with people on a personal level and effectively bring their ideas to life.
If you want to discover more, check out her awesome creations on Instagram!