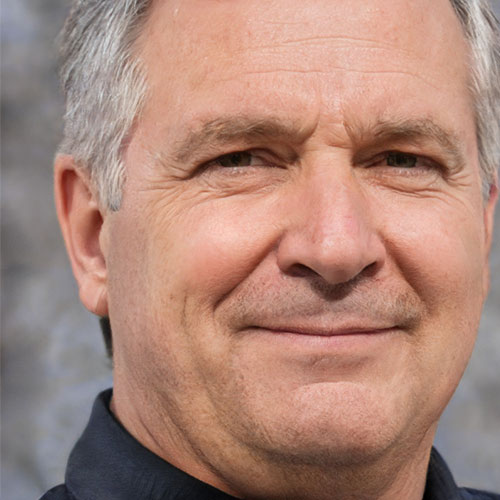 Lucas Huges is a professional Sound Engineer, Sound Designer and Music Producer with over 12 years experience in the audio industry.
He's an audio professional primarily experienced in the fields of foley, post production, sound design and dialogue editing. In his career he has composed background music for films, commercials, games, apps, explanatory videos and cartoons.
If you need custom Sound Effects for your projects, you can contact Lucas by email: [email protected]
Lucas Huges, Welcome to the GfxSounds Official Team!