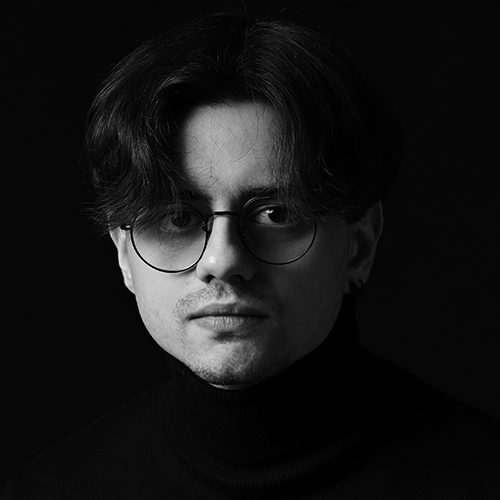 Samuel Oddamo is a professional music composer with a lifelong passion for video games and movies. From a very young age, Samuel was inspired by the scores of his favorite games and films that led him to a career in crafting original music for both mediums.
With a unique perspective and deep understanding of the gaming and film industry, Samuel crafts music that enhances the experience.
If you want to elevate your project to the next level, let Samuel create something special for you.
For customized composition reach out Samuel on Fiverr or via email, and take a journey through his compositions on Youtube, TikTok and SoundCloud to discover even more!