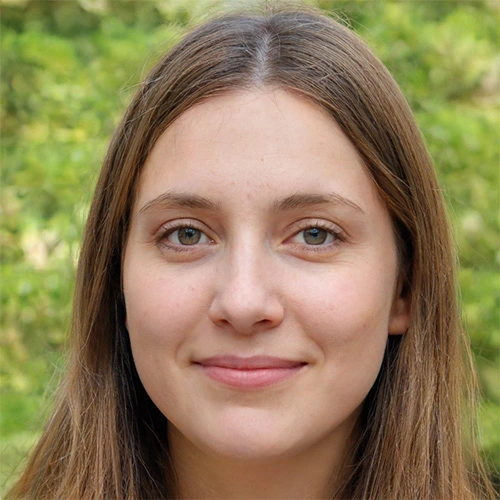 Sophia Beaulieu is a composer, sound effects producer and professional voice over artist from Quebec City, Canada. She is currently working as a voice over artist in a gaming company.
We asked Sophia to introduce herself and tell us about her creative inspirations.
"Hi! I'm Sophia, a Canadian professional voice over artist.
Ever since i was little, i loved to record, but i didn't start working with audio and voiceovers until 2011, so I've been doing this for 10 years now. I do music production, mixing, composing and sound designing on a high level, using the best technologies out there. I will be very happy and interested in working with you."
Sophia Beaulieu, Welcome to the GfxSounds Official Team!