From 5th November at 23:00 GMT to 6th November at 09:00 GMT (10 hours),  gfxsounds.com may experience some interruptions due to important updates.
During this time, you may have problems navigating the site correctly but you will be able to continue to download our sound effects and SFX packs.
We are very excited to announce that Gfx Sounds is growing in the number of daily users. Our community gets bigger day by day, for this reason we decided to perform software upgrades on our end to make the website more reliable in the future.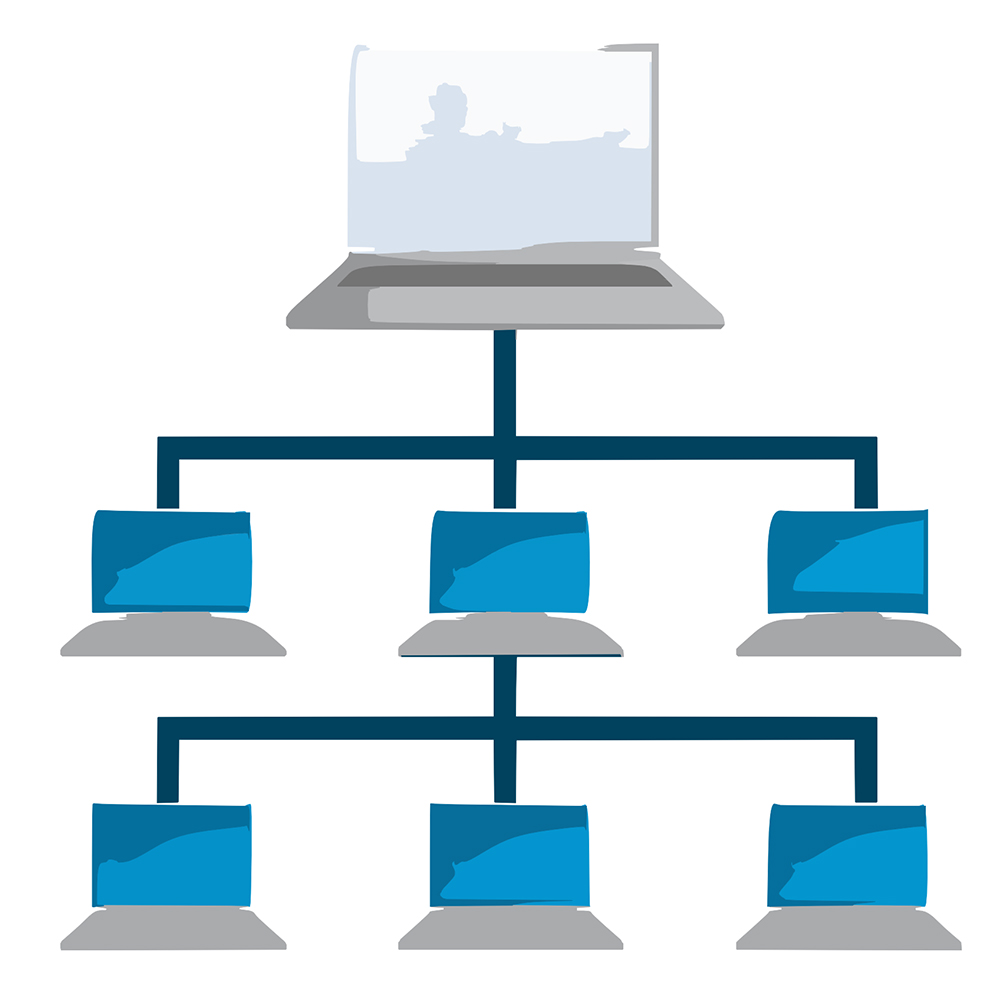 We removed a lot of redundant code that was slowing things down. We have improved the look of our pages and simplified the search with a newer version of the main search algorithm.
These are some of the key highlights:
The new server has 3x CPU power and 2x Memory;
We have implemented a new fully-redundant file storage system;
We have implemented new security and kernel features, which will improve reliability;
You should feel a faster page response, as a result of performance optimization techniques.
While we are making these updates, this will not affect user accounts, so you will be able to use our service during maintenance.
For more information, or if you have any questions, you can contact us at [email protected] and we will get right back to you!