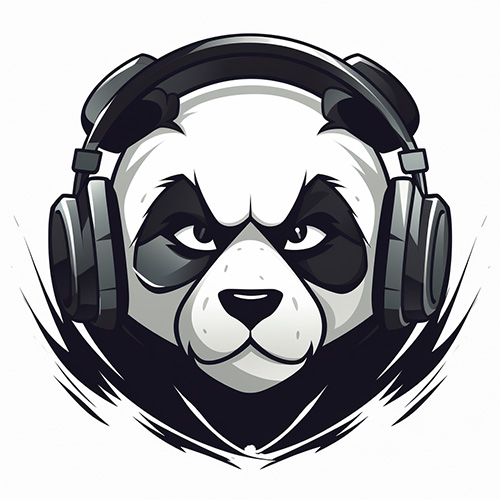 Introducing PandaWave, an innovative sound design company making its mark in the audio industry! Specializing in the creation of immersive audio experiences for games and cartoons, PandaWave brings a fresh perspective for all creators.
With their enthusiasm and dedication to delivering exceptional audio, they're quickly gaining recognition as a go-to resource for captivating game sounds.
With a team of talented sound designers, they ensures that their audio creations are not just immersive but also adaptive, responding dynamically to the actions of the players or the unfolding narrative of a cartoon.
PandaWave, Welcome to the GfxSounds Official Team!