It's been an exciting month at gfx sounds as we've been busy recording and uploading over 500 new motion graphics sound effects to our library. We love to offer our users more options to enhance their video and graphic animation projects.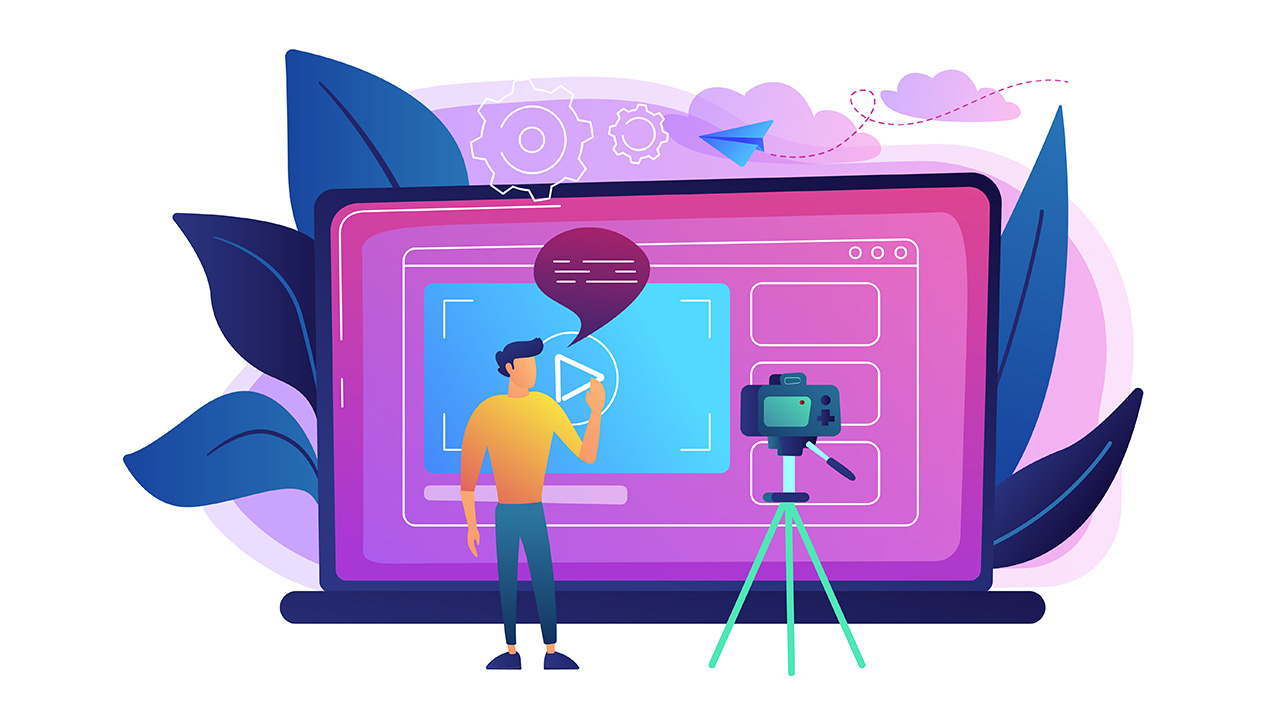 We've divided the new sound effects into nine categories for easy browsing and selection. Let's take a closer look at each one:
Alert sound effects are sound cues used to get someone's attention or warn them about a certain event or situation. These sound effects are usually used in various contexts, such as alarm clocks, video games, smartphones or computer notifications.
These sounds can come in many forms, including bells, chimes, sirens, and melodic tones.
Our alert sound effects category includes attention-grabbing sounds perfect for emphasizing important information in your videos or motion graphics. Choose from a variety of beeps, buzzes, and chimes to suit your project's needs.
Buttons are an essential part of any infographics or motion graphics project, and the right sound effects to go with them can make all the difference.
Our button sound effects category includes a range of sounds to use for button clicks, switches, and toggles. From satisfying clicks to futuristic beeps, our selection has got you covered.
Our click sound effects category includes a variety of sounds that can be used for mouse clicks, camera shutters, and other click-based actions. These sounds are perfect for adding an extra layer of interactivity to your projects.
If you're working on a motion graphics project that features digital or user interface elements, our digital sound effects category is the perfect place to find the right sounds to complement your designs.
From futuristic bleeps to digital text, our library includes a wide range of sounds that can help you create the perfect futuristic environment.
Our error sound effects category includes an extensive selection of sound effects that can be used to emphasize mistakes or errors in your animations. Choose from a wide variety of sounds including warning sirens, error beeps, and more.
When a window or message suddenly pops up on screen, you need a sound effect that can match the suddenness and surprise of the moment. Our pop up sound effects library features a variety of pop sounds that can help you do just that!
Text animation is a great way to add visual interest to your motion graphics projects, but it's important to have the right sound effects to get the best edit.
Our text sound effects can be used to add energy to your text animations. Here you'll find typing sounds, zoom, screenshot, fade in/out and much more!
Our typing sound effects category includes a great variety of sounds that can be used to simulate the sound of typing on a keyboard, smartphone or digital device.
You'll find mechanical keyboards with red, brown, and blue switches, optical keyboards and laptop keyboards. This category also features a variety of different sounds including keystrokes, button pressing, and more.
Last but not least our whoosh sound effects category. This category features short sound effects that you can use to add fun and movement to any kind of creative project.
Whether you're animating logos or creating action scenes, this bundle of sounds will help you to add extra impact to your videos and motion graphics.
With over 25,000 pofessional sound effects available, we are dedicated to providing you the highest quality audio for your projects.
We're always updating our sound library with fresh new sounds, so make sure to keep checking in for new updates.
If there are any specific sounds you're looking for, please don't hesitate to contact us. We're dedicated to improving every day our library and ensuring the best experience for all of our users!